About us | Linda & Jasper
Welcome at Can Elisa!
Can Elisa | Linda & Jasper
Can Elisa: the house that stole our hearts in 2011. When we were on holiday for the first time in Tàrbena, we fell in love with the surroundings of the village and the province of Alicante on the Costa Blanca, the southeast coast of Spain. Nature, energy, people, everything was right. After we visited the region several times, we knew it for sure. Here we will create a holiday residence! We made an appointment with a real estate agent and signed the contract in September 2014.
From that moment on we have been busy with the realization of our dream. A beautiful place, fantastic house and great location that we would like to share with our guests. Can Elisa underwent a major renovation and opened its doors to guests in the spring of 2016.
The name 'Can Elisa' is a tribute to my deceased mother Els (mother of Jasper). 'Can' is Valencian for 'house' and 'shelter'.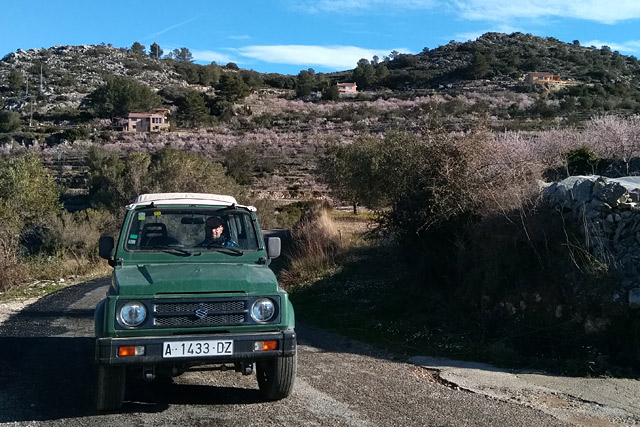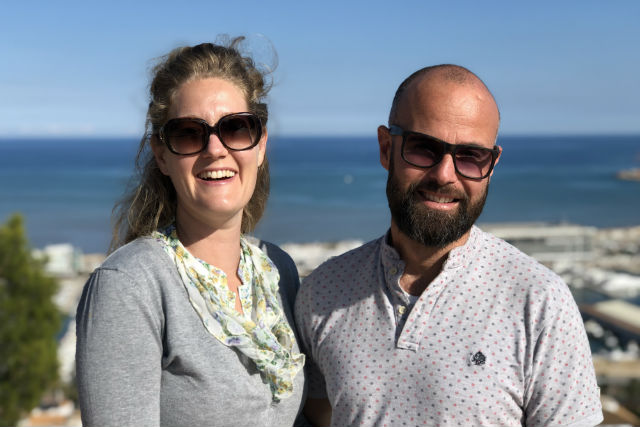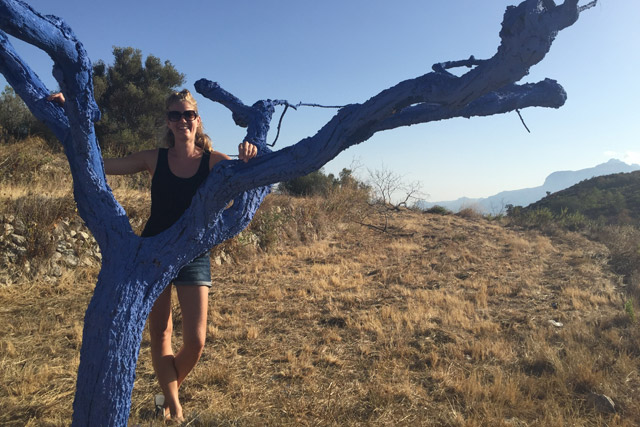 We have lived in Amersfoort and met during our student days. Meanwhile we have seen a lot of the world and during a holiday in Spain we fell in love with the surroundings of Tàrbena. We decided to look for a house in Tàrbena to turn this into a wonderful holiday destination. P>
It is a privilege to live in Spain, we enjoy the house, our dream place and the guests. p>