Altea city
Discover the secrets of Altea, a city of artists, sea and delicious food.
Een bezoek aan Altea wordt al snel een dagje uit! Geniet een ochtend op een van de strandjes van Altea, nuttig een heerlijke lunch op een terrasje en gebruik de middag om te struinen door de straatjes van Altea. 
In de nauwe, witte straatjes rondom de grote kerk van Altea, vind je diverse galerieën en ateliers waar (inter)nationale kunstenaars inspiratie opdoen en prachtige kunstwerken realiseren. Het dorp is al sinds de jaren vijftig en zestig een ontmoetingsplaats voor schilders, beeldhouwers, zangers en schrijvers en inmiddels één groot museum. Altea draagt de bijnaam 'kunstenaarsdorp' en is het meest artistieke plaatsje aan de Costa Blanca.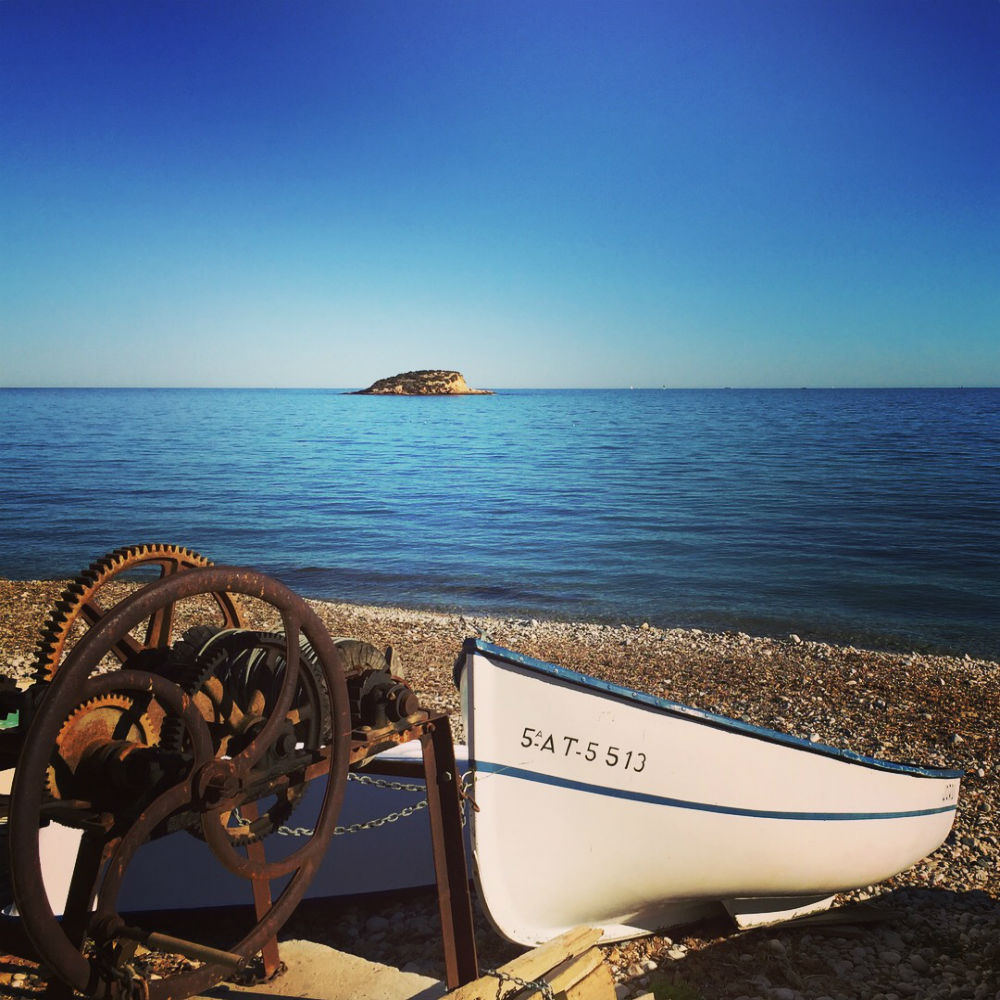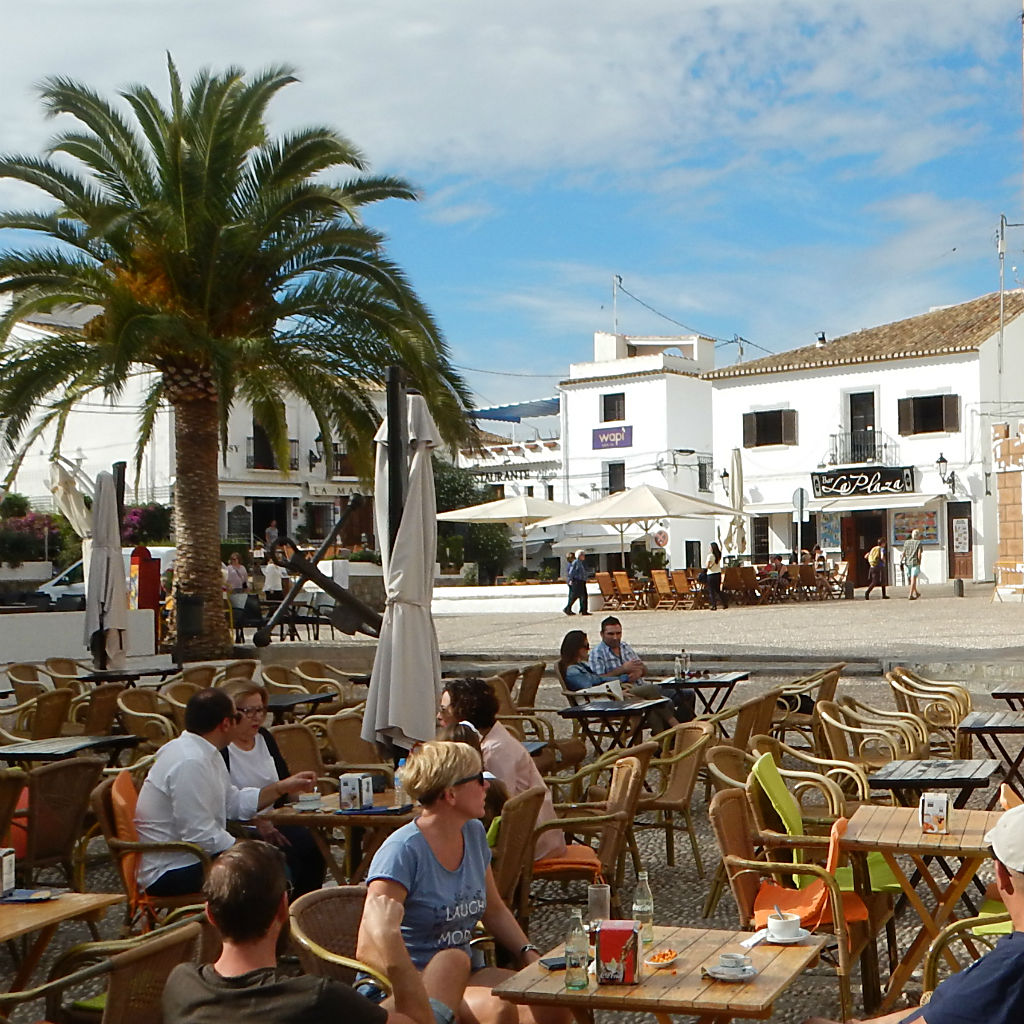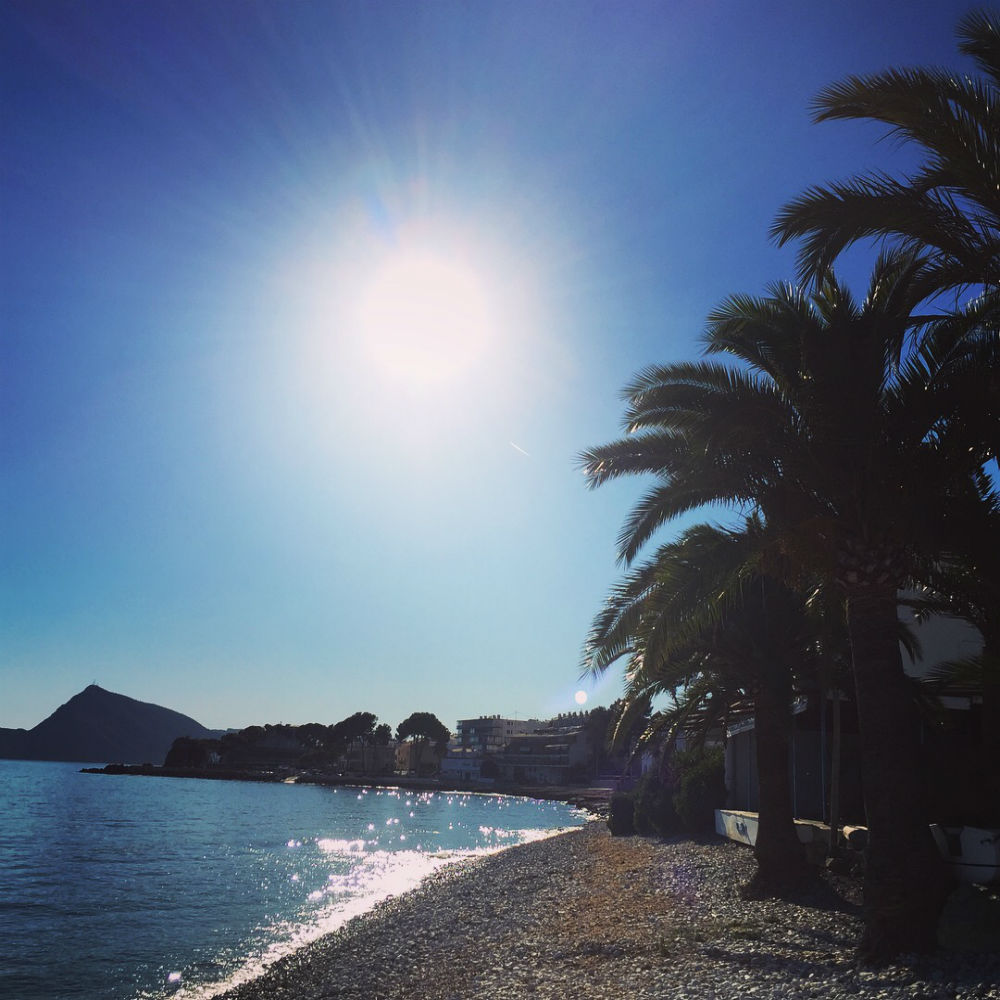 When you drive to Altea, you first see a church with a blue dome looming; the Nuestra Señora del Consuelo. The village lies on the Mediterranean Sea, eighteen kilometers from Tàrbena. Because it is located against a mountain slope, you have a panoramic view of the bay of Altea. There is always something going on in the village: a large fireworks show is organized every year in August, a hippy market takes place in the church square in summer and a pleasant promenade with many bars and restaurants runs along the coast. Do not forget to taste the local specialty 'Arroz a la Banda', a classic Valencian rice meal.